How to Create Phonepe Merchant Account - Simple Steps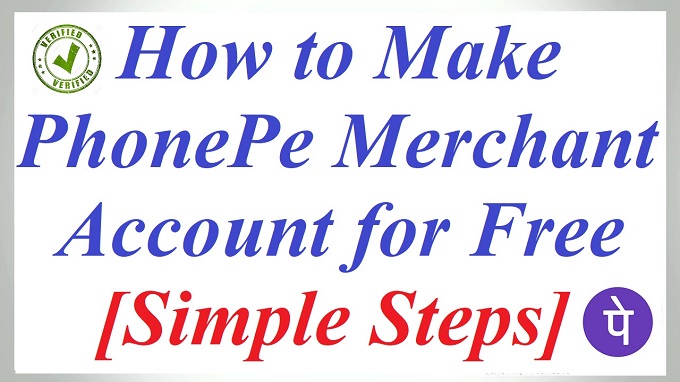 In this Post you will find steps to make PhonePe Merchant Account for free. ALl these steps are easy and make sure you
PhonePe strives to make commerce a seamless experience for both customers and businesses. PhonePe makes it easy & affordable for you to get discovered and accept digital payments from your customers. 
Steps to create Phonepe Merchant Account
1) Click here to make Phonepe Merchant Account
2) Now Click on Contact Us
2) A form will appear, just fill Your Details their.
3) Make Sure you fill all your details correctly and Phonepe Team will verify all details
4) After that you need to enter Payment Mode. Select all that apply
5) Now Click on Submit.
6) Now Phonepe Merchant Team will contact you and activate PhonePe Merchant Account.
SO these are some simple steps to create Phonepe Merchant Account.
How to login in PhonePe Merchant Account
1) Click here to install Phonepe Merchant App
2) Login in the App using your Merchant Account details
3) You can only login if you have verified Merchant Account